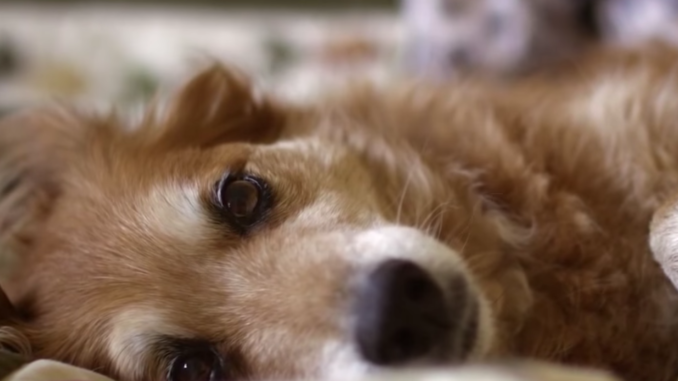 People have had a close bond with domesticated dogs for centuries.
"It seems that nature has given the dog to man for his defence and for his pleasure. Of all the animals it is the most faithful: it is the best friend man can have."
Research has shown time and time again the positive impact pet ownership can have on our lives.
Indeed, a study of 975 dog-owning adults, found that in times of emotional distress most people were more likely to turn to their dogs than their mothers, fathers, siblings, best friends, or children.
It's not surprising then that dogs are now the most commonly used animal in therapy.
More at: https://www.sciencealert.com/dogs-experience-feelings-human-pet